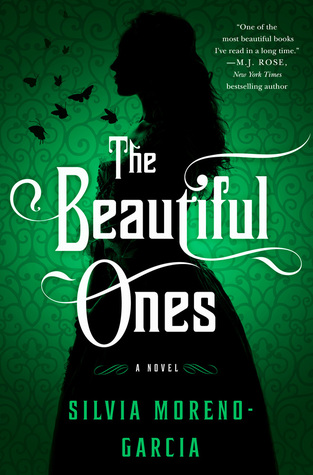 ***
Thanks to Netgalley and St Martin's Press for giving me this book to review.
The Beautiful Ones is an enjoyable romance novel which has a hint of fantasy. This disappointed me as with very minor changes it would have been a historical book, and I am much more interested in fantasy books than historical romance books. The story was slow-paced but that meant that we got to know the characters better.
Nina is a naïve character but that did not stop her from being straight talking. I was not a fan of Hector at all as he was such a user who was too trapped in past, and while he did change in the second half of the book by then I didn't care. In some ways Valerie was my favourite character as I could understand her motives and I like baddies who know what they want and will do anything to accomplish them.
I was disappointed that the story was not as much fantasy as I hoped but the book was still an enjoyable read. I would recommend The Beautiful Ones to fans of romance novels with a hint of fantasy.